Opportunities for Ministry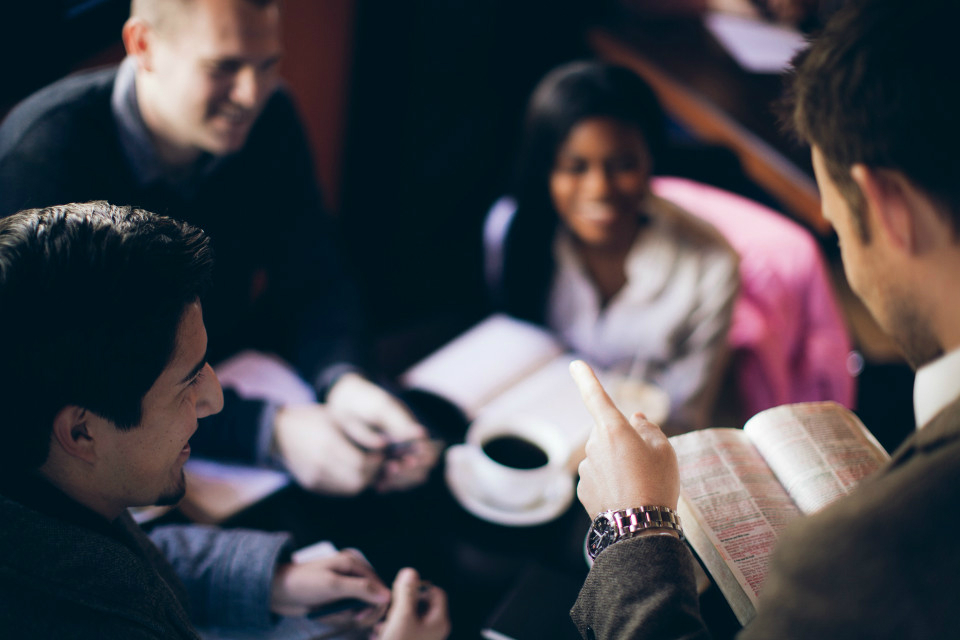 Check out all of our awesome ministries available at KAG chURch! Looking for a specific ministry not listed here? Please contact the church.
 
Prayer Ministry
Need Prayer? We provide prayer request cards in every pew. Just fill out a prayer request card and place it in the offering plate. If you don't want your prayer request shared, just check the box marked "confidential," and it will not be e-mailed. For urgent prayer needs through-out the week, please call the church office, OR e-mail the church to activate the PRAYER CHAIN. PLEASE LET THE CHURCH KNOW OF ANY ILLNESS OR HOSPITALIZATION. … more
 
Sunday School
In the Assemblies of God, the Sunday Morning Worship service is usually preceded by an education hour referred to as Sunday School or Christian Education. Sunday School provides believers with a systematic classroom study of the Bible and offers opportunities for sharing needs and fellowship with other Christians. Sunday School classes are provided for every age level, from infant to senior adult. Sunday School @ 9:00 to 9:45 am
 
Children's Church
KAG KIDZ – (Kids After God) Children's Church is for children ages 3-12. It is held downstairs in Fellowship Hall. Children are dismissed to Children's Church following the Morning Worship.
 
Youth Groups
Planning for YOUth ministry
Men's Ministries
Men's Ministry is about reaching, teaching, and releasing men to grow to their full potential in Christ. Men's ministry meets once a month for 8 am Breakfast, prayer and more. If you are interested in growing with us, please feel free to join us.
 
Women's Ministries
Women's Ministries meets the third Friday of each month.  Join us at 6 pm for a night of relaxing and making new friends as we dig deeper in His Word and explore all that He has for us to Grow in His love.  
OUTREACH TEAM
OUTREACH TEAM It is a team that works together to reach the City for Christ. We do Outreach events all year long to touch people and make a BIG DIFFERENCE in their life. Event throughout the year: Easter Breakfast & Easter Egg Hunt, Nathan Hot Dogs, Fresh Fries & Kimball's Ice Cream (On the church front yard throughout the summer) Mega Sports Camp, every other year Kidzturn coming in June 2019, 4th July BBQ on July 4th (front yard of church), Backpacks (August), Turkeys, Thanksgiving … more
Events for week of December 5, 2021
This Week Navigation
December 5 @ 9:45 am
-
10:15 am
December 5 @ 10:30 am
-
12:00 pm
December 8 @ 7:00 pm
-
8:30 pm
Get In Touch
Keene Assembly of God
121 Park Ave
Keene, NH 03431
(Beside Wheelock Park)
t. 603-357-3677
kagchurch121@gmail.com
121 Park Ave. Keene, NH 03431, USA