Missionaries to Costa Rica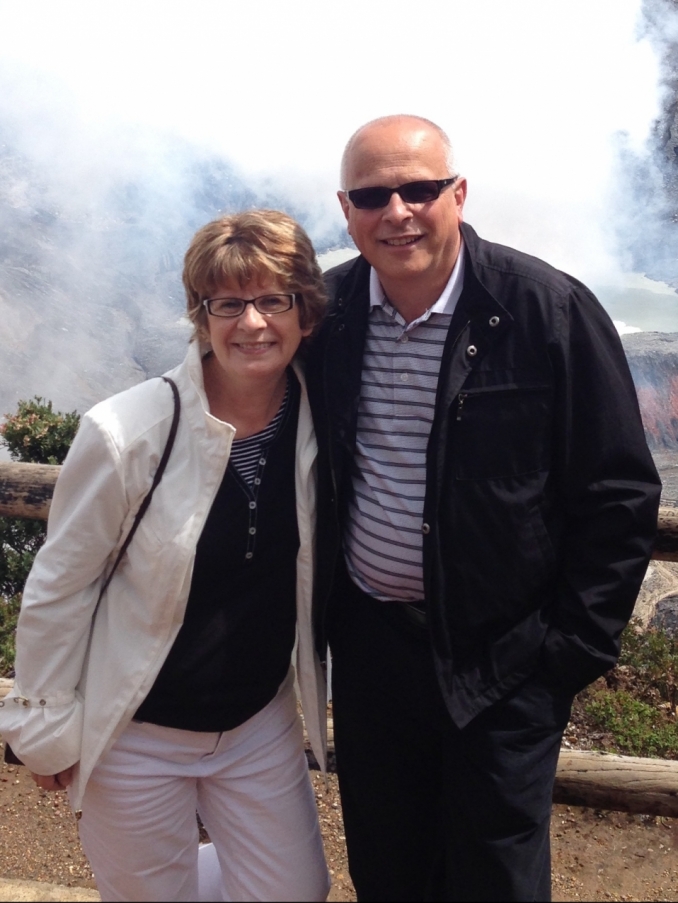 CINCEL is the Latin American missionary training center for the Assemblies of God World Missions (AGWM). Its purpose is to prepare students linguistically and culturally for their respective ministries to Spanish speaking people around the world. CINCEL's primary emphasis is toward those who will be living and working in Spanish speaking countries of Central and South America as well as Mexico and the islands of the Caribbean. Since its inauguration in 1991, CINCEL has equipped almost 850 missionaries with the linguistic and cultural training necessary to successfully live and minister in their respective ministry fields.
Building upon its legacy of equiping missionaries, CINCEL has now opened its resources up to anyone wishing to better their Spanish for ministry through partnerships with Assemblies of God colleges and by providing summer intensive programs.
As directors of CINCEL, Debby and I are delighted to present to you this wonderful opportunity to learn Spanish and to be trained in intercultural living within the context of the beautiful country of Costa Rica.
We became directors in May of 2013 having served cross-culturally in Spain and Jamaica where we lived for extended periods as well as working with FACULTAD, the Assemblies of God post graduate training program for all of Latin America. Our ministry experience as district leaders, national leaders, educators, and senior pastors has provided a diverse framework of ministry experience preparing us to serve in the role of directors.
Get In Touch
Keene Assembly of God
121 Park Ave
Keene, NH 03431
(Beside Wheelock Park)
t. 603-357-3677
kagchurch121@gmail.com
121 Park Ave. Keene, NH 03431, USA